Vamos A Galbraith! After school ride program for Latinx and English Language Learner youth.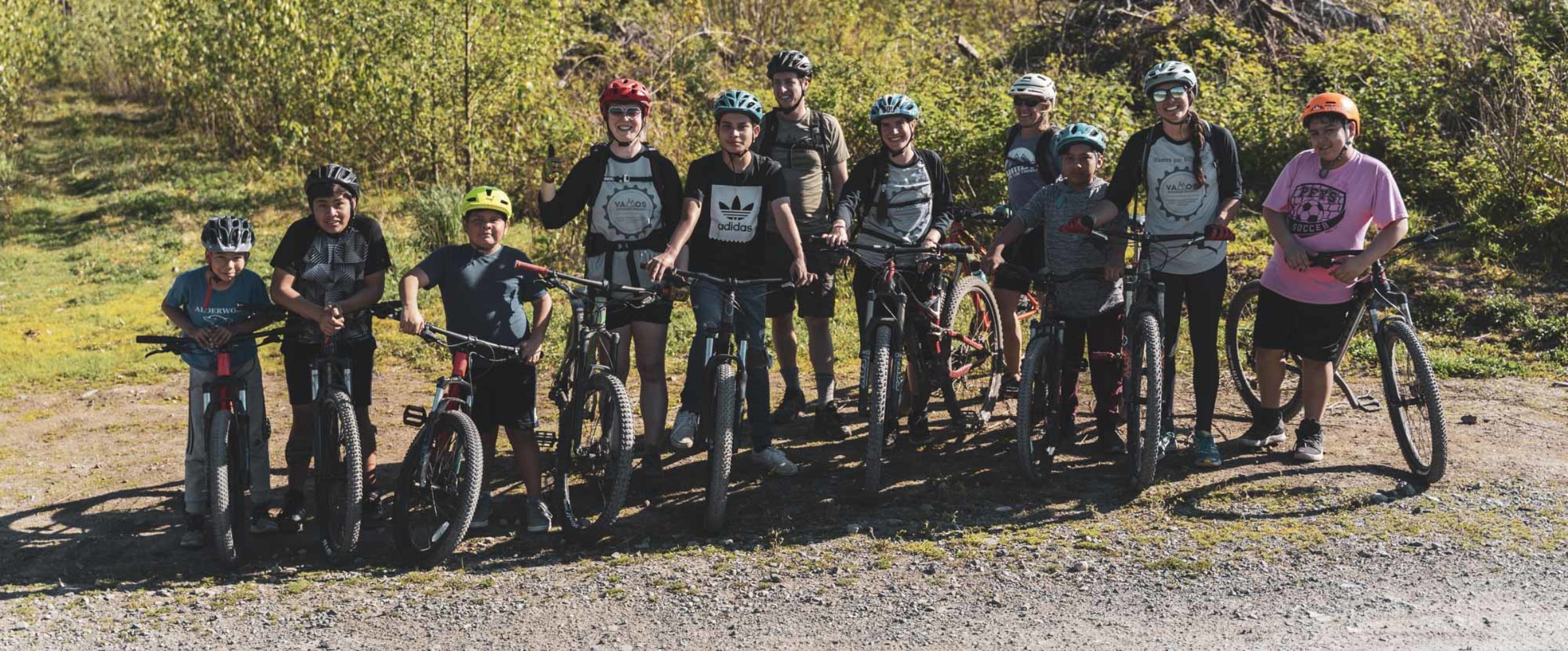 Available to which Grades:
Maximum number of students:
If you would like to request a Scholarship for this program, please send us an email to Char at char.waller@wmbcmtb.org. If you have already received a discount code, proceed to registration checkout and enter the code.